JOIN THE TEAM!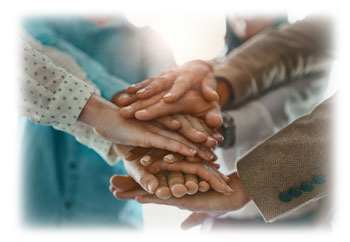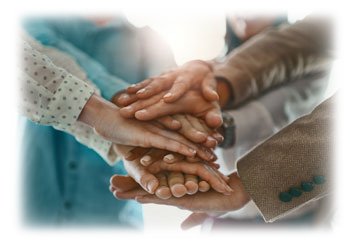 Mattson Technology is a global company with nearly 30 years of experience delivering leading-edge technology and products in the Dry Strip, Plasma and Thermal markets to our customers. While we consider Silicon Valley our roots, we have evolved into a worldwide organization that includes manufacturing, research and development, customer support, finance and sales operations throughout Asia, Europe and North America.
Our success is a result, in large part to the highly qualified and dedicated employees at Mattson Technology. Our employees represent a diverse group of individuals, committed to working as a team to deliver on our commitments. We value the ingenuity, flexibility, passion, knowledge and "can do" attitude that our employees exemplify daily.
We encourage you to consider a career at Mattson Technology. Mattson Technology recognizes that to recruit and retain a team of highly qualified employees, we must invest in our employees and therefore, we offer a comprehensive employee benefits package.